The Society of FINRA Foundation Fellows (SF3) is a volunteer-led assembly of candidates and graduates of the FINRA Foundation Military Spouse Fellowship program.
The goals of SF3 are to foster collaboration, focus on improving program engagement, and forward the Spouse Fellows' mission of supporting military members and families.
SF3's National Chapter consists of the FINRA Foundation's Financial Readiness Manager and representatives from AFCPE® and the Association of Military Banks of America (AMBA). SF3 is further divided into five regions—Northeast, Southeast, West, Europe, and Pacific. Each Regional Chapter is led by an ambassador appointed by and reporting up to the National Chapter.
SF3 Regional Ambassadors determine the needs of the Spouse Fellows in their region and work together to better serve their military communities. Through regular meetings, chapter members discuss issues such as how to improve communications with the military community, how to broaden the marketing strategy for the Spouse Fellowship program, post-certification employment, and what career success looks like.
SF3 Foundation and National Chapter Co-Chairs
The National Chapter Co-Chairs have oversight of the Regional Ambassadors and lead quarterly, biannually and/or annual meetings. They are also responsible for assisting Regional Ambassadors as needed.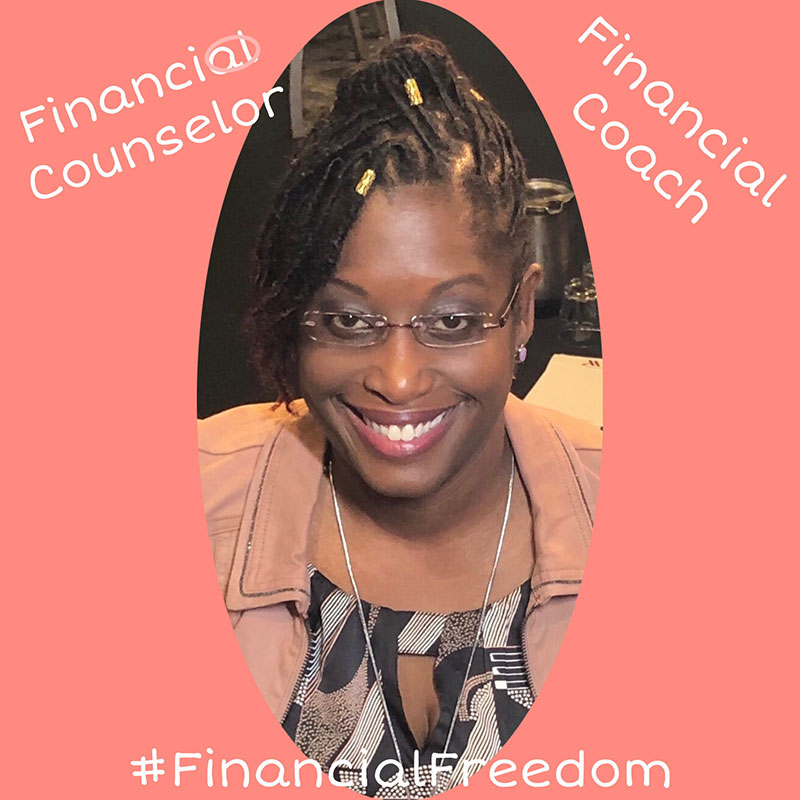 Shay Cook, MS, AFC®, FFC®
FINRA Foundation,
Financial Readiness Manager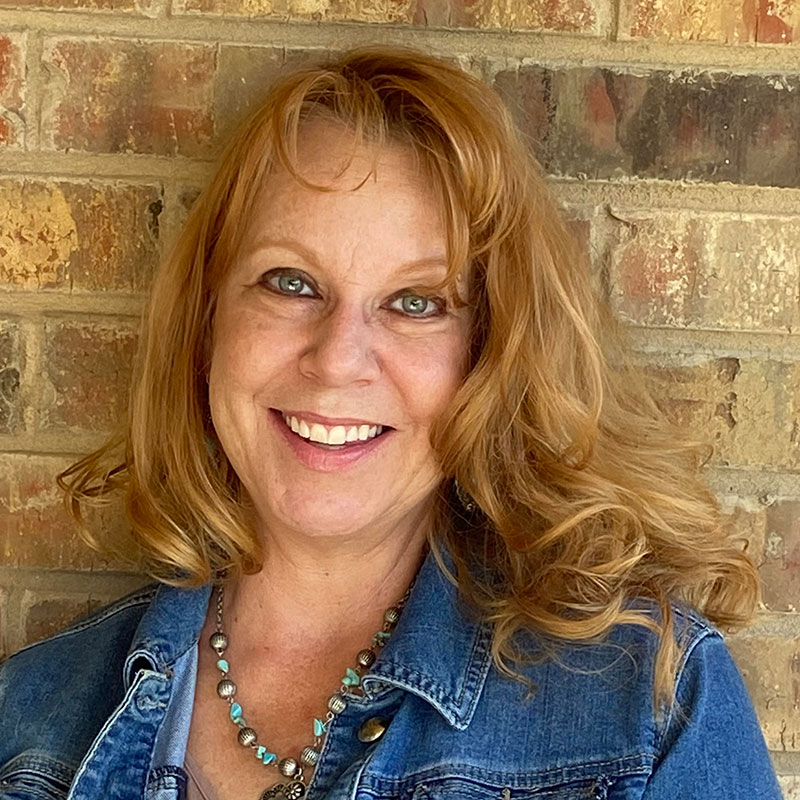 Heather Baker, AFC®
AFCPE®,
FINRA Foundation Military Spouse Program Assistant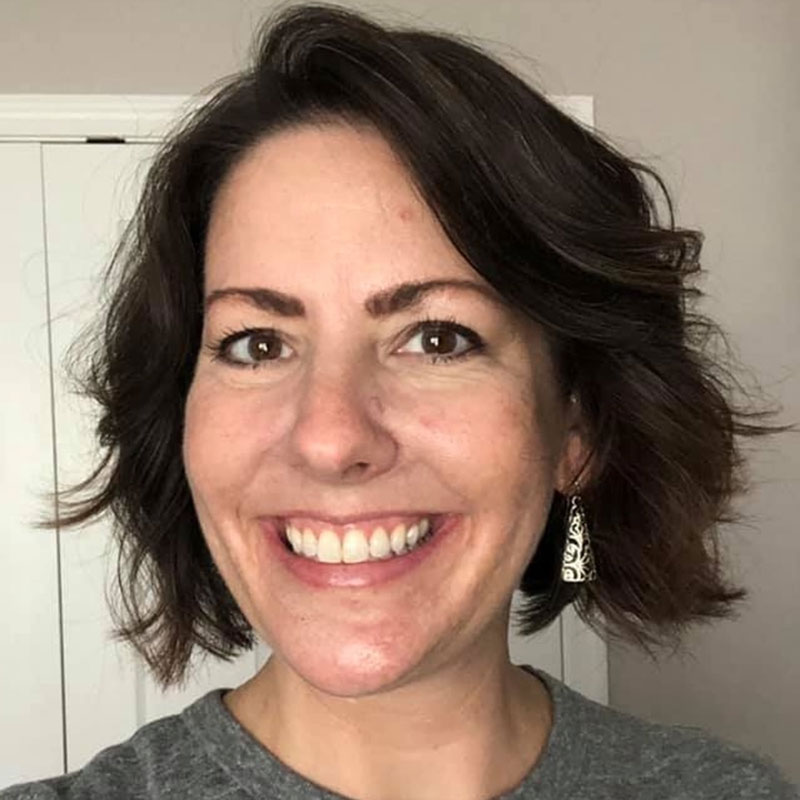 Andia Dinesen, AFC®
Association of Military Banks of America (AMBA),
EVP Communications & Operations
If you are a FINRA Foundation Military Spouse Fellow and would like to join the Society of FINRA Foundation Fellows, contact the Regional Ambassador below that represents the region in which you currently reside.
SF3 Regions: CONUS
North-East Ambassadors: Kim Colpitts & Amanda Mitchell
(includes Virginia and Kentucky to the south and Missouri, Iowa and Minnesota to the west and all states north)
South-East Ambassadors: Jim Ketchum & Andi Wrenn
(includes North Carolina, Tennessee and Arkansas to the north and Oklahoma and Texas to the west and all states south)
West Ambassador: Tiffany Hays
(includes North and South Dakota, Nebraska, Kansas and New Mexico and all states to west)

SF3 Regions: OCONUS
European Ambassador: Cate Murphy
Pacific Ambassador: Michele Godfrey
(includes Alaska, Hawaii, Japan, Korea, Guam, Philippines and Taiwan)